Xerxes android botnet for sale with Google Protect is automatically install Apk Any android phone
is one of the most potent Android banking botnet. Its features give its controllers virtually carte blanche access to infected devices, with victims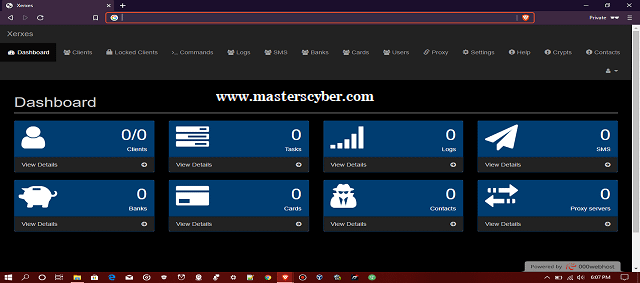 Xerxes android botnet is one of the most potent Android botnets. Its features give its controllers virtually carte blanche access to infected devices, with victims unaware of the amount of personal and financial data it can steal from a phone.
Windows 10 [ Recommended System ]
Windows 8
Windows 7
Java Jre & Java Jdk Should Be Installed
Java Jre: Click Here
Net framework 3.5: Click Here
Xerxes android botnet Features:
Android Botnet are networks of hijacked computer devices used to carry out various scams and cyberattacks. The term "botnet" is formed from the word's "robot" and "network." Assembly of a botnet is usually the infiltration stage of a multi-layer scheme. The bots serve as a tool to automate mass attacks, such as data theft, server crashing, and malware distribution.
XERXES ANDROID BOTNET use your devices to scam other people or cause disruptions — all without your consent. You might ask, "what is a botnet attack and how does it work?" To expand this botnet definition, we'll help you understand how botnets are made and how they are used
Name Change in Apk
Icon Change In apk
IP/Url Change In Apk
Encord function
Traffuc Tapping
InTerval Tapping
Note:-Disclaimer:
Any actions and or activities related to the material contained within this Course is solely your responsibility The misuse of the information in this Course can result in criminal charges brought against the persons in question. The authors and Course Tutorials will not be held responsible in the event any criminal charges be brought against any individuals misusing the information in this Course to break the law.
Zip password : www.masterscyber.com