In the year, we observed in the Cleafy platform a spike of Brata Android Botnet infections caused by the increase of Android Banking Trojan used to perform fraudulent activities, usually combined with smishing and social engineering attack patterns. Simultaneously, we noticed a decrease in SIM swap attacks, possibly related to the fact that they are less scalable than the widely used malware as a service (MaaS) pattern.
What makes Brata Android botnet so interesting for attackers is its capability to operate directly on the victim devices instead of using a new device. By doing so, Threat Actors (TAs) can drastically reduce the possibility of being flagged "as suspicious", since the device's fingerprinting is already known to the bank
we analyze the attack chain and the modus operandi used by Threat Actors, from the sending of the malicious SMS to the unathorised transaction carried out through an just click in the infected device.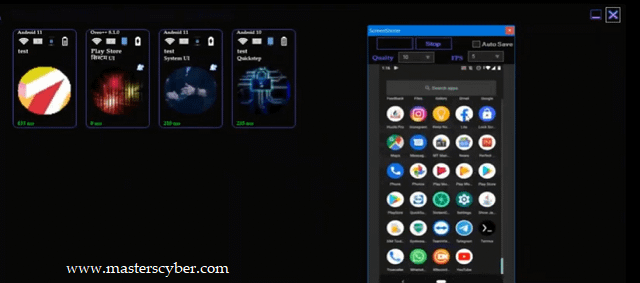 The malware campaign targets mainly one of the biggest Italian retail banks as well as other minor banks. However, we don't exclude that other local TAs might be using the same attack vector (B
RATA ANDROID BOTNET) to carry over other malicious activities in other countries.
Smishing and phishing attacks are used to distribute malicious apps and credentials harvesting.
A new version of the BRATA malware is used to infect the device of the victims.
A combination of both social engineering techniques and the complete control of the infected device is used by TAs to perform fraudulent transactions.
Brata Android Botnet Thanks to an in-depth technical analysis of the Indicators of Compromise intercepted, we were able to reconstruct the detailed chain of events and the methodologies used by these Threat Actors to conduct bank
 Brata Android Botnet is an Android malware that prompts a security flaw to users and tricks them into downloading a remote access tool (RAT)
Tutorial
you need complete setup this tool to contact this person
Telegram id @BarataART